Pastor Okudi George as the senior Pastor of the ministry welcomes you the great and blessed ministry and preveledge of knowing more about Jesus Christ.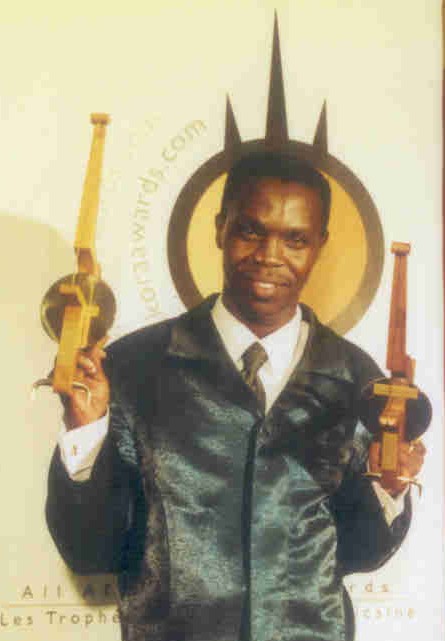 Pastor Okudi George is not only a Pastor but a world known Gospel Musician who has won many music awards both on Gospel and secular charts including, PAM Awards, Africa's Kora(like American GRAMMY) awards where he won both the Best male artist East Africa and BEST MALE ARTIST OF THE AFRICAN CONTINENT,he was also nominated for Life time archievement award for the continent of Africa,The parliament of Uganda observed a moment of silence in honour of this archievement.pastor Okudi is an annointed Pastor with a celibrity status in Africa.He uses this to win crowds to Jesus Christ.
And in right from his words, he gives all the glory to God who has made him what he is.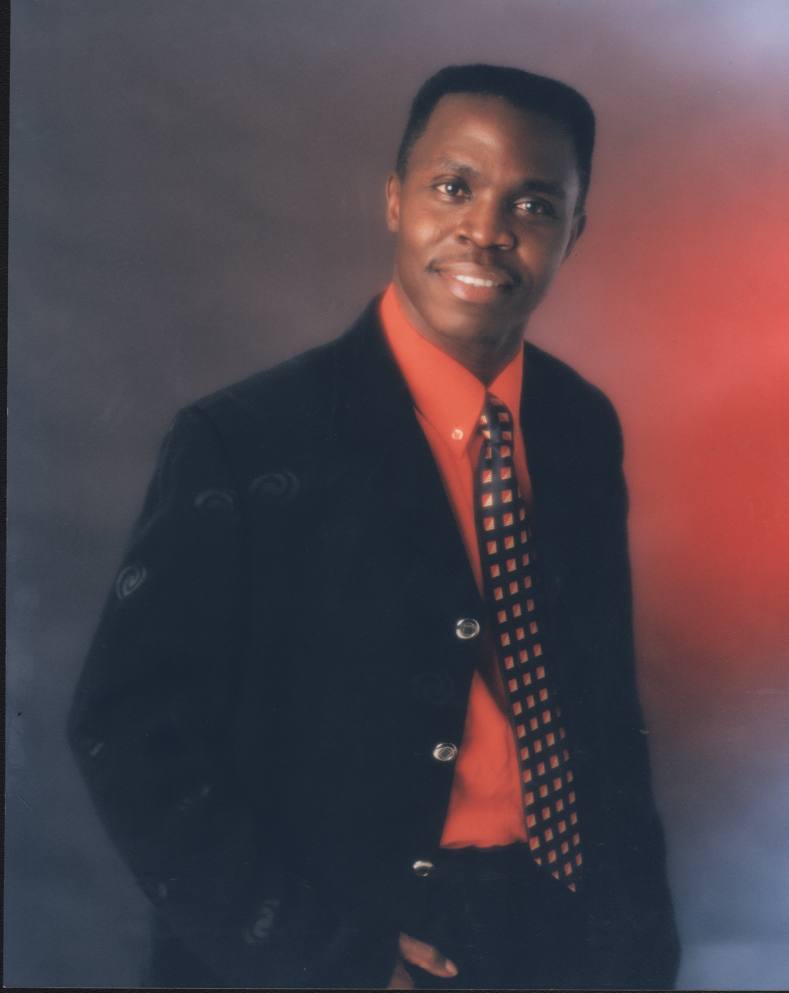 Victory Revival ministry runs the following projects:
Music Ministry
Okudi Music Dynasty
Rural Projects
Youth Ministry
Women Ministry
Outreach Ministry
Orphanages
Christian Movies and theatre
Mass Evangelism
Cancelling
Please use this site to access the information you need about the church and as a resource for broadening your faith. We look forward to hearing from you and answering any questions you might have.
Please get in touch to offer comments and join our mailing list for announcements and special events.